It doesn't matter what the item is, if it's important, it needs to get from point A to its destination on time to meet certain deadlines - and that's where our expedited cargo broker services can be helpful.
Shipping problems aren't just a "minor inconvenience" - they can cost your business a lot more than you think.
When time is of the essence, you can't just trust any transportation service to get your critical goods where you need them, when you need them - you need a broker who is an expert in such services.

That's where our services come in. Learn more about expedited shipping, our expedited cargo services, and how we can be your premier provider of expedited shipping solutions. Here's more information:
Expedited Cargo Explained
As we noted above, expedited freight is any item or items – no matter how large or small – that needs to get to its destination faster than standard delivery times. Whether it's an item weighing just a few pounds or an item weighing several tons, if it needs to get somewhere fast, it will qualify as expedited freight.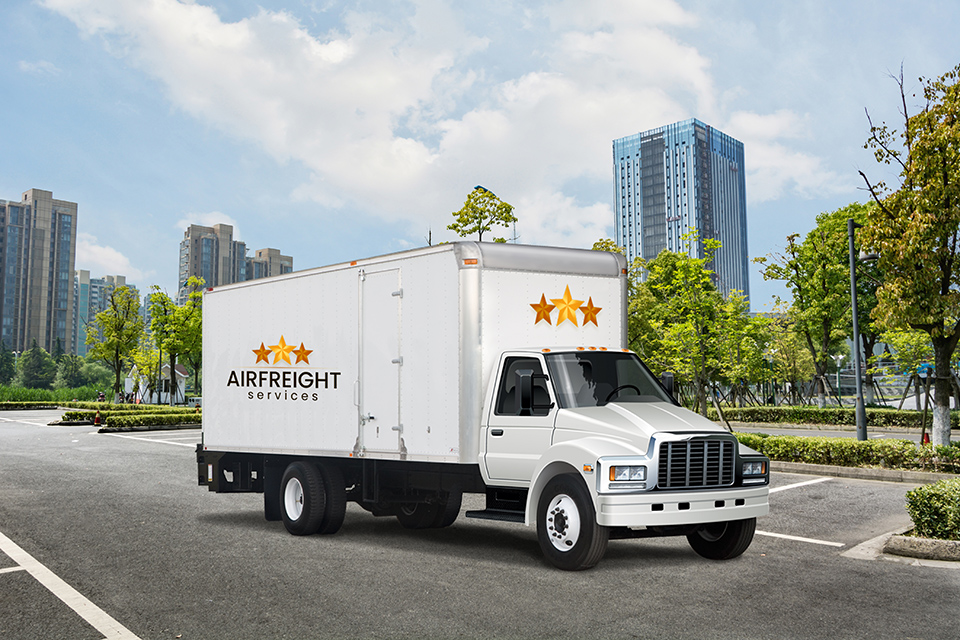 How do trucks move expedited shipments faster than standard delivery services?
Simply put, when doing their jobs, drivers treat what they're hauling as the most important thing.

There are virtually no stops along the way, so drivers optimize their deliveries by using the fastest routes to ensure safe and efficient delivery of time-sensitive materials.

Many drivers also drive straight through at night to make overnight deliveries if same-day delivery is not possible.
When urgent shipping or freight broker services are required, there is no time to waste – a good company understands this and does everything possible to get your shipment to its destination as quickly as possible.
Emergency freight broker services are not only for large Fortune 500 companies, but also for small and medium-sized businesses. And a good freight broker company leverages logistics solutions to coordinate and further streamline the delivery of goods.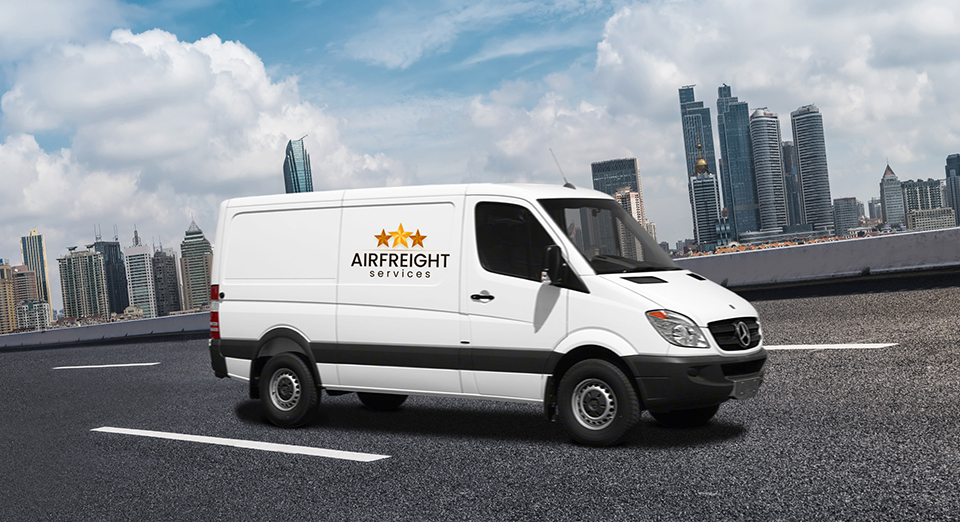 How to choose the right expedited freight broker?
Now that we've covered the basics of expedited shipping, it's always appropriate to discuss some of the factors to consider when selecting a moving company to move your goods quickly.
Below, we will look at some of the deciding factors that should be crucial in the process of selecting an expedited trucking broker.
Key factors for expedited trucking include:
Credibility: When choosing a shipping broker for time-sensitive, potentially fragile and sensitive materials, you need to know that you can trust the company you choose. As such, trust in the company becomes incredibly important when choosing a broker or service provider. You should choose a company that you can rely on, that you can trust to meet delivery deadlines, and that you feel comfortable working with. Be sure to analyze the vendors and brokers you are considering before you make your final decision on which company to choose.
The logistics foundation: At the heart of any broker or expedited shipping provider's success is a solid logistics infrastructure. Such a logistics platform not only helps determine the details of arranging time-sensitive shipments, but also allows customers to track the progress of deliveries in real time. With this latter advantage, customers can monitor the delivery process and where the trucking company carrying the shipment is at to make sure it reaches its destination on time. This allows trucking companies to monitor their drivers and contact them quickly in emergencies to keep to the delivery schedule.
Communication: Freight brokers and trucking companies are not easy to contact, whether it's looking for pricing information or general information before a delivery or questions during a delivery. A conscientious company will not make its customers wait or leave messages promising to call back. The company should be ready, willing and able to help around the clock. A good company will also often assign a single point of contact for each account or delivery so that there is no need to run around when a customer needs information or has a question. This single point of contact will help manage everything from pickup to final delivery to provide a much better solution than interacting with multiple parties during the priority shipping process.
Reliability: If the expedited shipping company or broker you choose doesn't give you any important information (like on-time delivery rates, etc.), be sure to ask about it. Remember, in addition to quality customer service and the many other factors on this list, the most important thing for a company to do when choosing an expedited shipping broker is to ensure that important shipments are delivered on time. If an expedited trucking company or broker does not have a positive track record in this area, there is a good chance that your delivery will follow a similar process.
Professionalism and depth of the partner network: Other factors to consider in a company's decision to choose a broker or express freight provider include the experience and professionalism of the provider's drivers (when working directly with a carrier) or the scope of a particular company's network (when working with a broker, such as Air Freight Service). When it comes to expedited shipping, freight providers often pick up a shipment from the point of origin before taking it to its final destination. However, the location of suppliers and partners can often determine how quickly a delivery can be made to the right location.
The benefits of our services
Good, reliable rush freight brokers don't grow on trees, but when you work with us, you can have peace of mind because you'll have access to many of the benefits we've outlined on this page. Because our solution is backed by a powerful logistics platform, you can rest assured that your important materials will get where they need to go as quickly as possible.
Plus, we won't send you to an answering machine to ask a question when you contact us, no matter what stage of the decision-making process you're in. We have professionals on staff around the clock ready to answer any questions and discuss any concerns with you, and one person will be assigned to your account to ensure consistency.
This customer service attitude has earned us such a solid reputation in the term freight brokerage industry and has earned the right to be called a dedicated freight broker for many clients across the country.
Contact us today for more information
For more information about our freight forwarding broker and how we can help deliver your emergency shipments, contact us today.
With a reputation, an extensive network of carriers, a high degree of professionalism and a wealth of experience, we're dedicated to arranging rush deliveries to get you to the right place at the right time. Contact us today to find out why we're quickly becoming North America's preferred freight broker for rush shipments.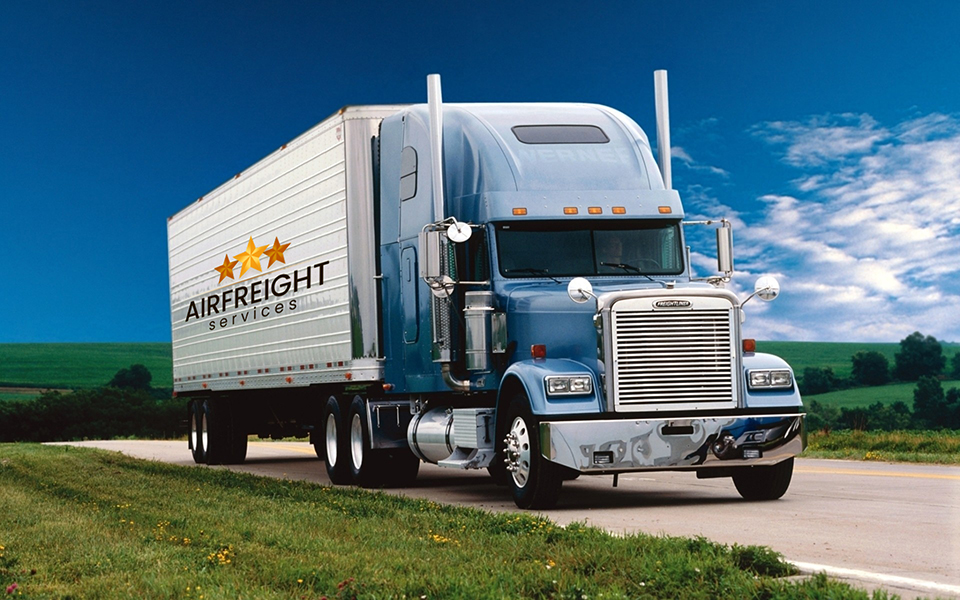 X
Need help now?
Call (646) 453 6450