Our brokerage services (and our capabilities) are unparalleled in the industry
Our network of trucking companies have a combined fleet of 50,000 vehicles, each ready and waiting to take your shipment to its destination. No matter what your shipping needs are, we can certainly find a trucking company with the right specialized vehicles to deliver your cargo.
If all of this seems a little complicated to you, don't worry – we can help you. Your personal agent will explain all of your options in detail, ensuring that you understand and choose correctly based on the most complete and useful information.
In some cases, depending on the circumstances (including what exactly you're shipping, how far away it needs to be, and when it needs to be done), it may not be realistic to do your entire shipment overland. But that's not a problem, as we also arrange a wide range of different air freight options to meet your needs.
After learning all the details about your shipment, we will contact the air carrier to reserve a seat on the next flight at the local airport. We will arrange for an experienced transportation company to load your items onto a specialized vehicle and deliver them directly to the airport. The transportation company will make sure that everything is loaded onto the appropriate flight safely and in order, and another transportation company will finish the job when your belongings arrive at the destination airport.
If your schedule is too busy or you don't have a seat on the next flight, we have a great "plan B" to make sure you don't experience anything even close to procrastination. We'll provide you with a plane operated by a licensed air carrier, literally, and make sure that your overnight cargo is the only cargo on board. Not only is this a great way to meet even the most stringent timeframes, but it also eliminates the chance that your goods could be lost or damaged in transit.
Of course, we'll also try to match your shipment with exactly the type of aircraft you need – similar to how we work with our ground transportation partners. It's very easy for us to fill just about every type of aircraft you can imagine – from the humble ones like the Cessna 406 to the huge Boeing 747-400F freighters.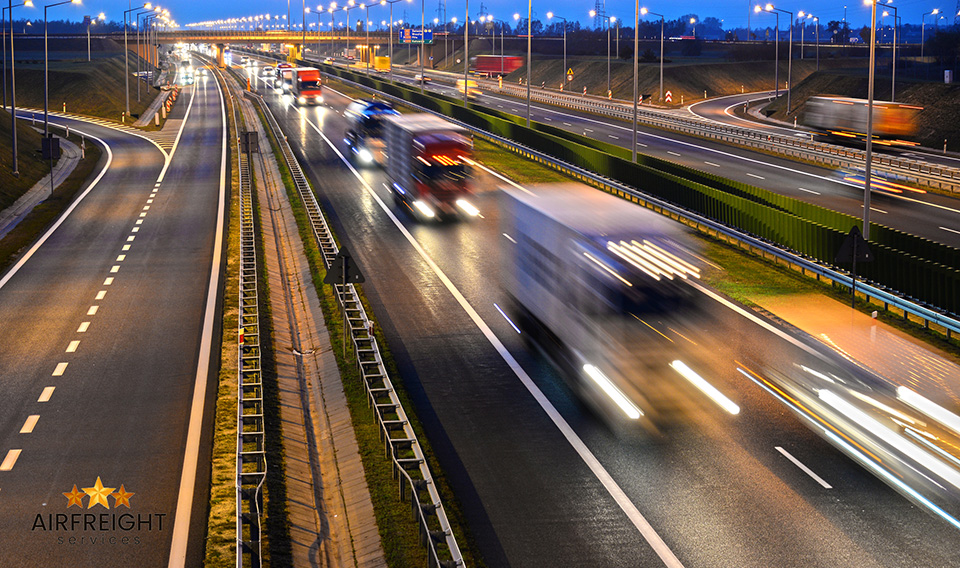 If the nearest airport to your destination has a dirt runway (or even no runway at all), we will find a carrier who can provide aircraft that can easily handle these and other challenging conditions, with little or no support infrastructure required. Your overnight shipment may go to a major airport, but if it has to complete its route in a grassy field, that's no problem either – we can easily handle these and other details of the flight so you don't have to. You'll even have access to the same in-flight controls so you'll always know exactly where your overnight cargo is, any time of day or night.
Now you'll be able to spend minimal time worrying about the logistics of your cargo and focus maximum attention on your business – which is exactly how it should be.