A company of freight brokers at your service every step of the way
But don't get us wrong. We are a company with extensive capabilities in organizing any kind of delivery, so no matter what volume or weight of cargo you need to move, even if it fits in a regular car, you can always trust our team of experienced agents who will ensure the delivery company, wherever it is, and will get it to where it is needed, and do it in full accordance with your plan.
Unlike some other logistics companies, when you contact Air Freight Service to arrange a hot shot freight shipment, the agent who answers your call will be with you for a long time, your personal point of contact, proactively keeping you informed all the way from the loading dock to your final destination. He or she is always available to answer any questions you may have and make the necessary arrangements.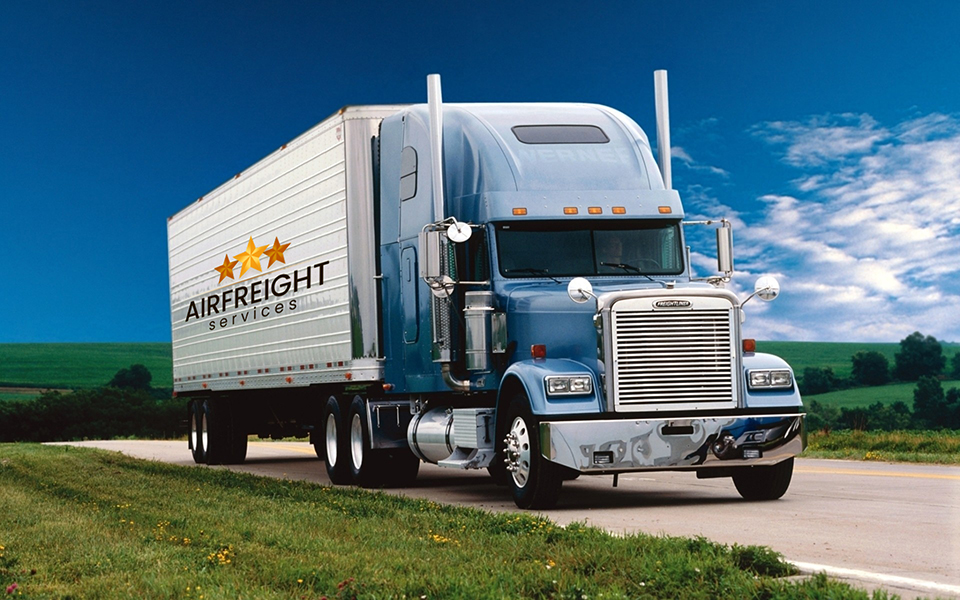 Since organizing hot shot trucking is part of his day job, he will plan his next move almost as quickly as you outline your requirements. Within minutes of you hanging up the phone, he will find a transportation company with expertise in hot shot trucking to arrange delivery of your shipment in whatever mode of transportation your shipment requires.