Expedited shipments arranged by Air Freight Service
As soon as you pick up the phone and give us a call, we'll immediately match you with the perfect air cargo carrier who will provide you with the right aircraft, without the slightest exception. We're confident that this not only helps you get rid of a lot of the waste you usually have to deal with, but it also helps you cut your costs significantly.
If your deadlines don't match your scheduled flight, don't worry – we've taken care of that as well. Your shipment can easily depart from the nearest airport by an overnight charter cargo plane, which we will arrange especially for you. Your most important items will be the ONLY cargo on the plane, and you won't have to worry about anything being lost or delayed in transit.
Again – from the moment you initially establish contact with us, to the time your shipment reaches its final destination and beyond, you can trust the passionate, talented and forward-thinking people at Air Freight Service to organize your overnight air freight and exceed your expectations every time we have the opportunity.
There are a number of factors that make overnight air freight delivery possible, but the most important one has been and will continue to be a strong supply chain. In fact, that one key factor forms the strong foundation upon which everything else is built.
Air Freight Service has organized its business in such a way as to enable you to take advantage of this important competitive factor with a number of experienced agents who are always at your disposal. The longevity of our business, as well as our deep connections in the industry and our extensive network of aircraft have made us the best choice for organizing shipments both large and small.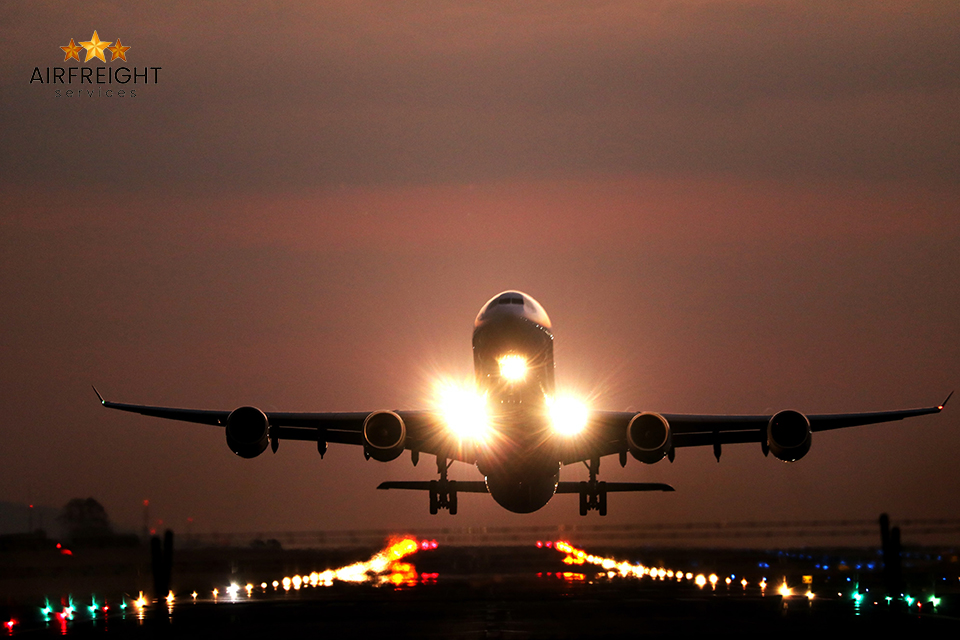 At Air Freight Service, our success in overnight air freight is largely due to the fact that we've been able to compete with literally every other company you could work with in the United States, Canada and even Mexico. As soon as you let us know exactly what you're shipping and where it needs to be delivered, we take action right away – making the impossible possible.
We'll find and select a trucking company that will provide a team of drivers to safely load the entire shipment aboard the right type of vehicle. These drivers will then go directly to the airport to make sure all of your overnight air cargo is loaded aboard the next flight. Once your cargo is delivered to the destination airport, another transportation company will be on hand to load everything aboard another truck and deliver the cargo to its final destination.
All in all, we can arrange for multiple freight airlines to get your cargo where you need it, exactly when you need it. Such logistical power – not to mention invaluable know-how – Air Freight Service diligently provides in all of its services. And when you take into account that we do not place any restrictions on the size of your freight (among other factors), it's clear that working with us is a decision you must not put off for long.