A new economic agreement has been struck that will significantly improve air travel for many of the cities with the most air service to Mexico, as well as much of Latin America. While the agreement is designed to strengthen international economic ties between the U.S. and Mexico, it should also have favorable results for a number of U.S. domestic air cargo markets, which will benefit from increased carrier choice for certain pairs of cities. A press release from the U.S. Department of State said that under the agreement, "cargo airlines will, for the first time, have enhanced opportunities to provide service to new destinations that were not available under the current agreement."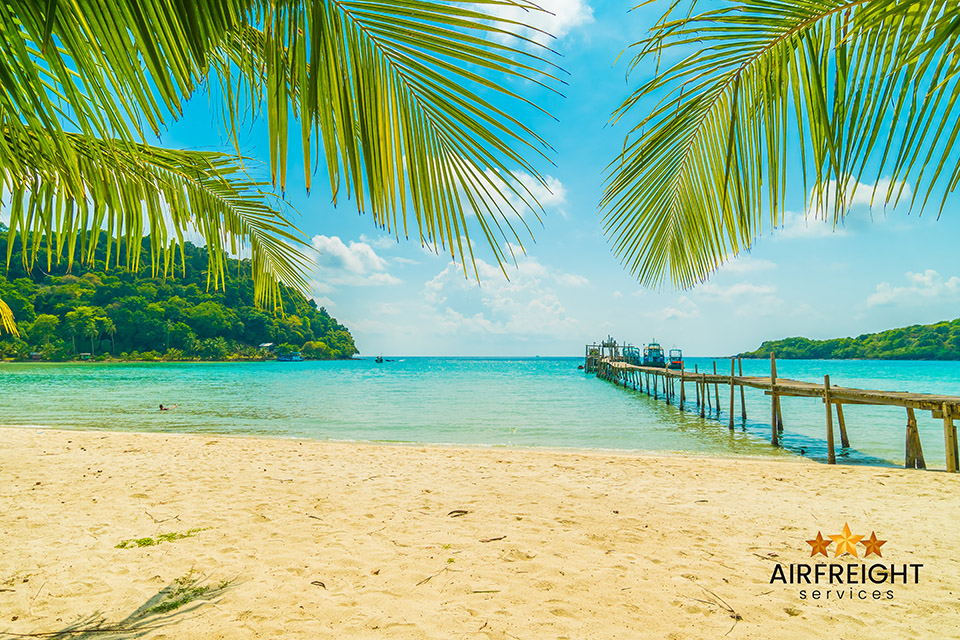 Both passenger and cargo carriers will be able to provide entirely new services not available under the existing agreement. In addition to international city pairs, if new airlines enter markets they did not previously cover, a natural expansion of hub and spoke services is sure to follow. The new agreement will get rid of the current restrictions that narrow the number of carriers that can serve certain pairs of U.S. and Mexican cities, which could also have a positive impact on some hub services in Latin America as well as the U.S. market. As a result, it is likely that new carriers will enter some of the busiest markets.
The biggest changes will occur at major airports in states such as Florida, Texas, California and Arizona, although the increase will also affect existing major hubs such as Chicago, New York, Atlanta, Denver and others. It will be some time before the effect can be properly measured, but it will create more air cargo opportunities to and from Mexico and, just as importantly, the United States.
The new agreement is just over a year away from going into effect, with a start date of Jan. 1, 2016. Certain elements of the agreement have yet to be finalized, but the transformation of this market into one of unlimited carrier access could have a major impact on the economy and air cargo shortly thereafter. Because of these changes, it is natural to assume further growth in air cargo traffic through Los Angeles, Miami, Dallas, Houston and Phoenix, to name a few obvious benefits.
The timing, of course, is not coincidental, as the change comes at a time when commercial activity between the U.S. and Mexico is improving. According to the Department of Transportation, trade with Mexico and Canada under the NAFTA agreement rose more than 8 percent (year-over-year) to $102.2 billion in September, as production continues to grow. Read more on the Department of Transportation website.