International Air Transport Association released mixed but positive data confirming that overall air cargo and airfreight performance was up significantly compared to last year, but air cargo profitability still lags global performance. Trends in overall air cargo tonnage continue to rise, and capacity issues persist in many markets as we approach. IATA's optimism about next year, which we wrote about last month, will not be diminished by the latest data.
IATA's data for the year shows that air cargo tonnage is up a significant 5.4 percent and following the trend this year, that growth has outpaced the capacity increase, which was only 4.4 percent. It's very encouraging that total volume is now at its highest level and that further bolsters confidence in the industry's projections for a healthy.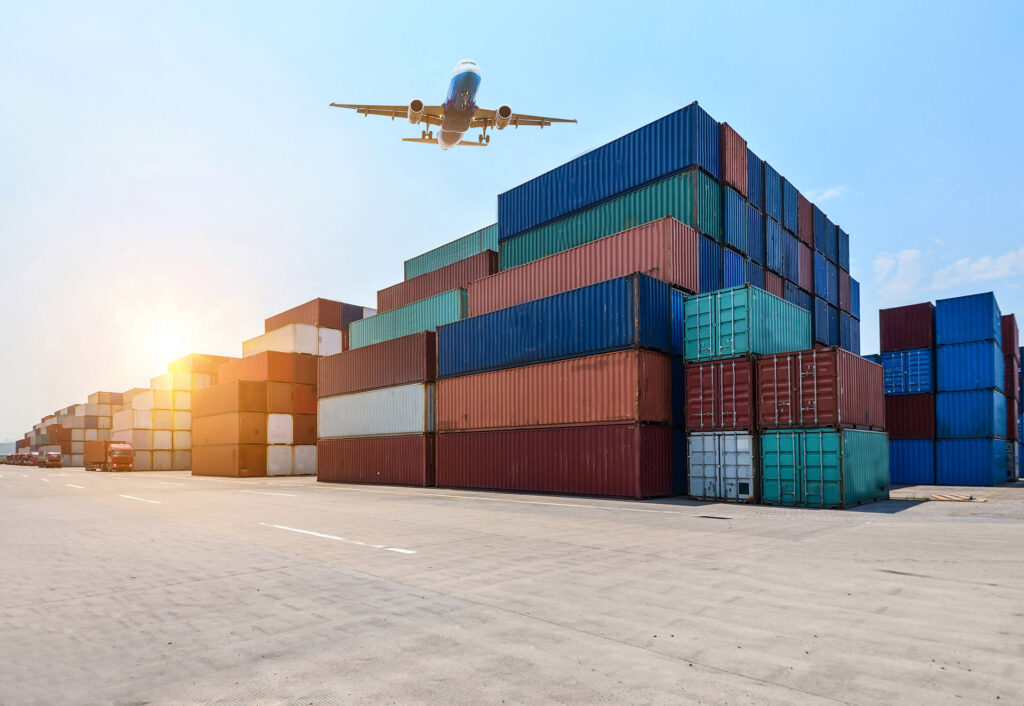 Globally, the regional numbers are pretty close to where they were a month ago: the market is still dominated by Asia (currently 40%), followed by Europe (25%). North America takes 15% and tonnage in the Middle East continues to close the gap to third place. Positive growth in the Asian market has offset the losses seen in Europe, where the pronounced economic concerns now being experienced by the EU countries persist, while traffic volume in North America remains broadly stable.
Aircraft load factors around the world continue to fall due to increased capacity, but this trend has not been reflected in North America, as we are the only region that has not seen an increase in capacity so far this year, as seen in the chart above. These numbers are in stark contrast to other regions and will help to bring sustained profitability to a market that has not seen the same net growth as some others. IATA's upcoming monthly reports will be closely watched by observers to determine if the tonnage capacity for air cargo in this market will begin to match the steady growth in demand seen this year.
As a side note, overall airline profitability in the North American market is the most stable of any region of the world studied by IATA, while currency devaluation has significantly and negatively impacted the Asian market, which remains very buoyant. According to IATA, confidence next year is quite high, with 62% of respondents predicting an increase in air cargo tonnage. A similar percentage – 66% – expects air cargo profitability to remain flat next year, primarily due to lower crude oil prices.