Welcome to the Air Freight Service blog. Although we're still about a month away from the final global air cargo data, we've just presented some fairly optimistic results.
Keeping with the trend of previous months, recorded a 4.3% increase in air cargo volumes, although the increase in profitability over the same time period was not as impressive at just 1.7%. Analysts attribute this result to a decrease in fuel costs, which led to some reduction in fuel surcharges.
Apparently, port problems in the U.S. continue to affect the performance of the trans-Pacific market, which led the global sector. Air cargo revenues from Asia-Pacific to North America increased an impressive 17% for the month. Latin America and Africa also saw growth, with traffic up more than 7%, while in Europe, where the economic situation is generally unstable, revenues fell again by nearly 6% for the month.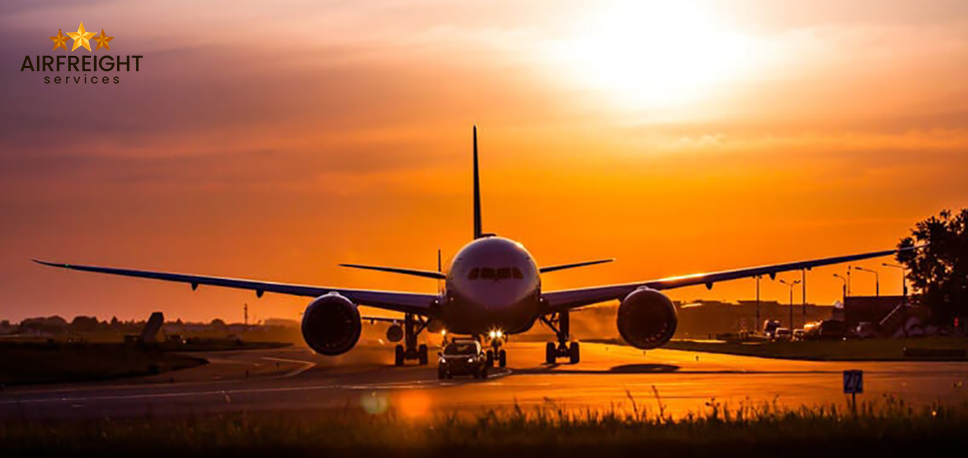 In contrast to China, where the trend of explosive growth continues, India is now showing almost as much growth in volumes. Growth in North America remains fairly steady, and it will be very curious to see how some of the capacity problems in the market will be overcome over the next 12 months.
Economic stability, coupled with high levels of consumer confidence, suggests that 2023 will be a strong year in the U.S., and there is hope that increasing inventories and strong production momentum will lead to a very positive year in the air cargo sector. While there is reason to believe that the European and Russian markets risk a return to recessionary levels, GDP in the U.S. remains positive, and experts expect economic growth of 2.5-3.0% this year. We are confident that the first quarter results will largely underpin the optimism currently reigning in the air cargo sector.